XonTel S20 IP Sensor
For Home & Office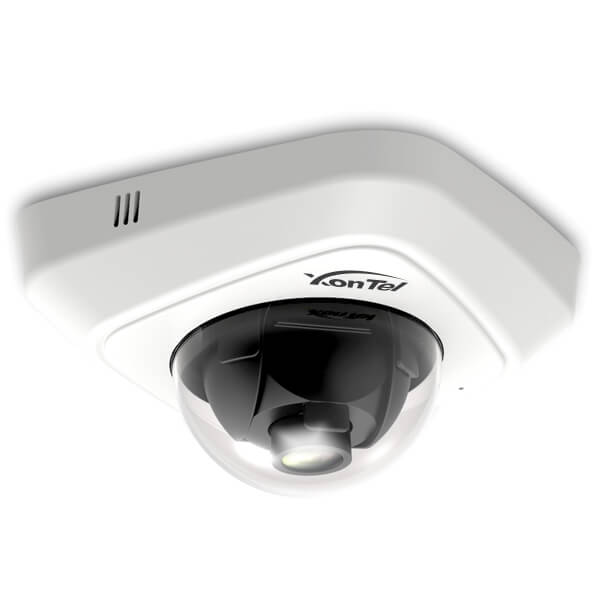 Protect your House and your company using the S20P With your Local IP PBX , Receive the Alarm direct to your Mobile In case anyone Inter your house without your permission.
Start all your Local Phone automatically and send Voice to scare the thief.
Support all IP PBX which works with IP Protocol.