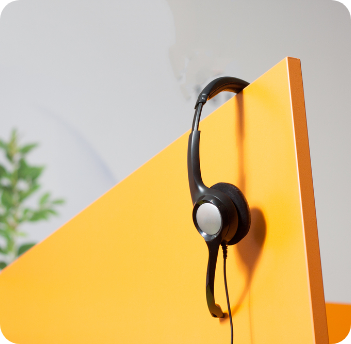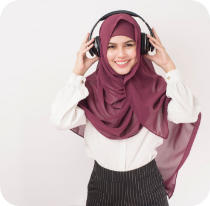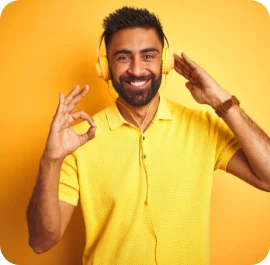 XonTel Provides Many Models Of Telecom IP Products For Companies And Home Users.
Manufacturing IP Phone and IP-PBX Systems, Mobile Applications and Web Development, Cloud Services, Network Solutions, CCTV Cameras and Security Systems.
The XonTel Features & Plans are designed for every kind of Customer Care
Call Center System
Multi Campaign management. Multi Skill based routing. CTI phone bar with a professional SIP client.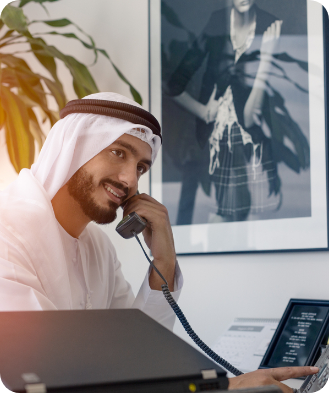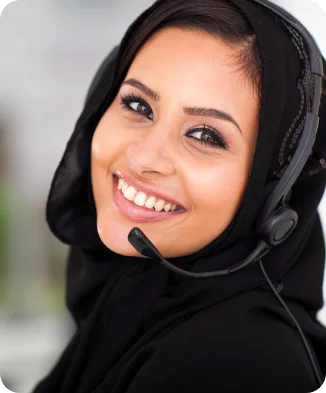 XonTel Mobile App
XonTel Application
Is a free digital phone application that supports SIP which provides a comfortable interface that is easy to handle, as well as high quality voice for VoIP communications.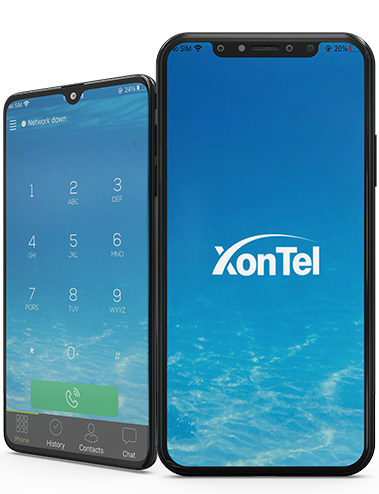 XonTel MS IP-PBX
Smoothly manage your phone system 
The XonTel Plus PBX is a multi-functional and all-in-one PBX, which integrates voice service which is VoIP and PSTN.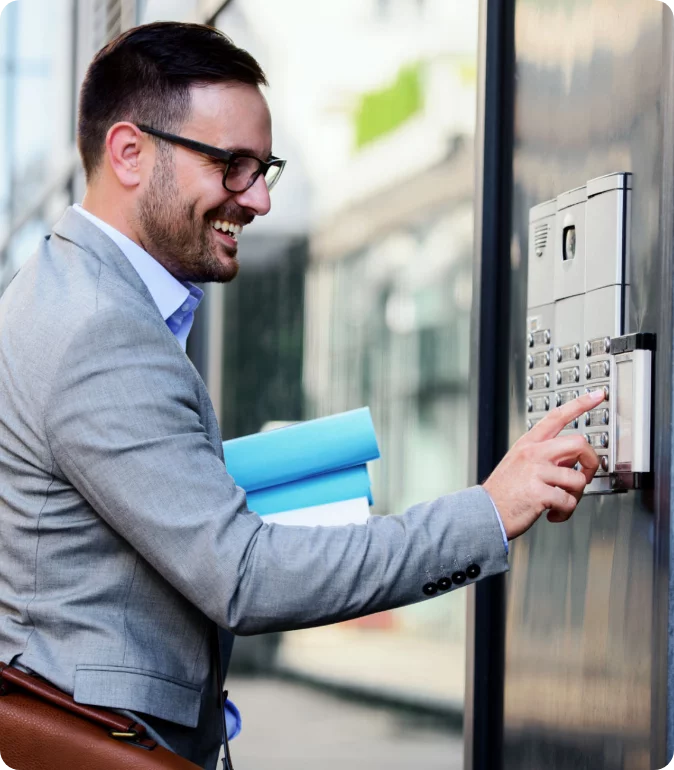 XT-13P IP Indoor LCD Panel Intercom
Support up to 6 Gates (XT-10P intercom) .
Ultra clear, stylish appearance.
Thin profile and small footprint.
7" capacitive touch screen with energy saving mode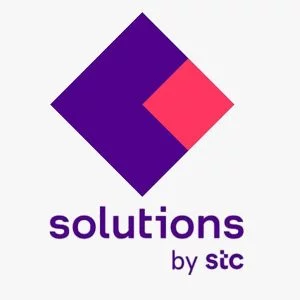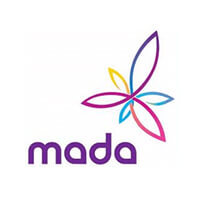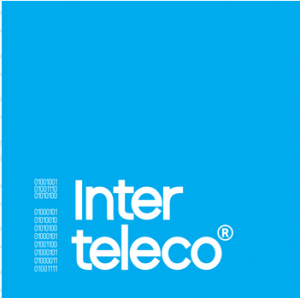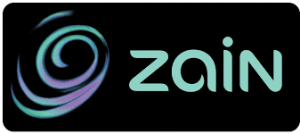 Lets Start!
Get In Touch With Us.
Manufacturing IP Phone and IP-PBX Systems,